United States of America

Reston, Virginia

Phone: (703) 593-7260 / (682) 438-6752

Fax: (703) 471-1179

Business Ph: 04944397 or 0112314944397

You may send an email at any time with your contact information and we will reply as soon as possible.

Reston, Virginia 20190

Tel: 703-593-7260  Cell: 682-438-6752

Licensed - Bonded - Insured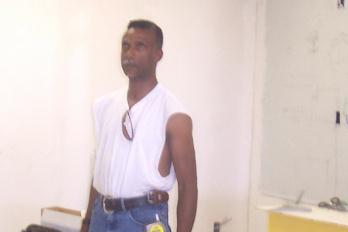 When we undertake a project I get  personally involved with it to make certain that it is completed as planned. We are  builders with a purpose...and that is making sure that all our  customers are satisfied with the work contracted.